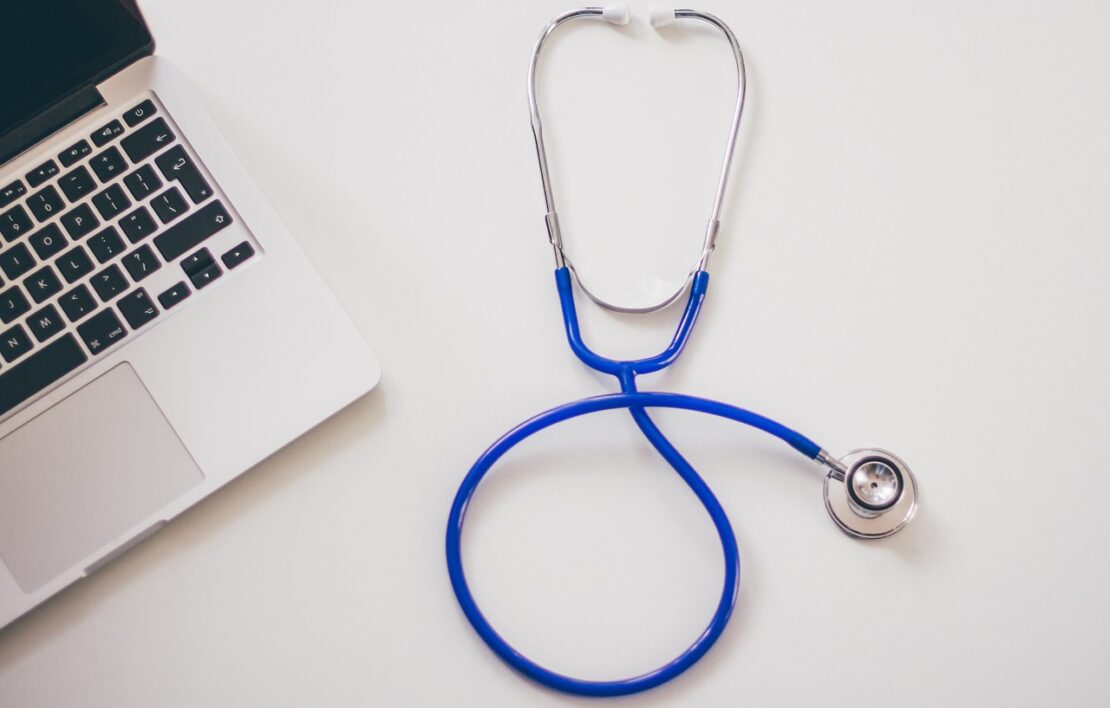 The number of monkeypox cases in the United States continues to rise, with over 17,000 cases reported as of May 29, 2023. The outbreak, which began in May 2022, is primarily affecting gay and bisexual men, but cases have also been reported in other groups.
Monkeypox – CDC Plan of Action
The Centers for Disease Control and Prevention (CDC) is urging people to be aware of the symptoms of monkeypox, which include fever, headache, muscle aches, exhaustion, backache, swollen lymph nodes, chills, and rash. The rash typically starts on the face and then spreads to other parts of the body.
The CDC also recommends that people who have been in close contact with someone who has monkeypox get vaccinated. The vaccine is effective in preventing monkeypox, and it can also be used to treat the disease if it is caught early.