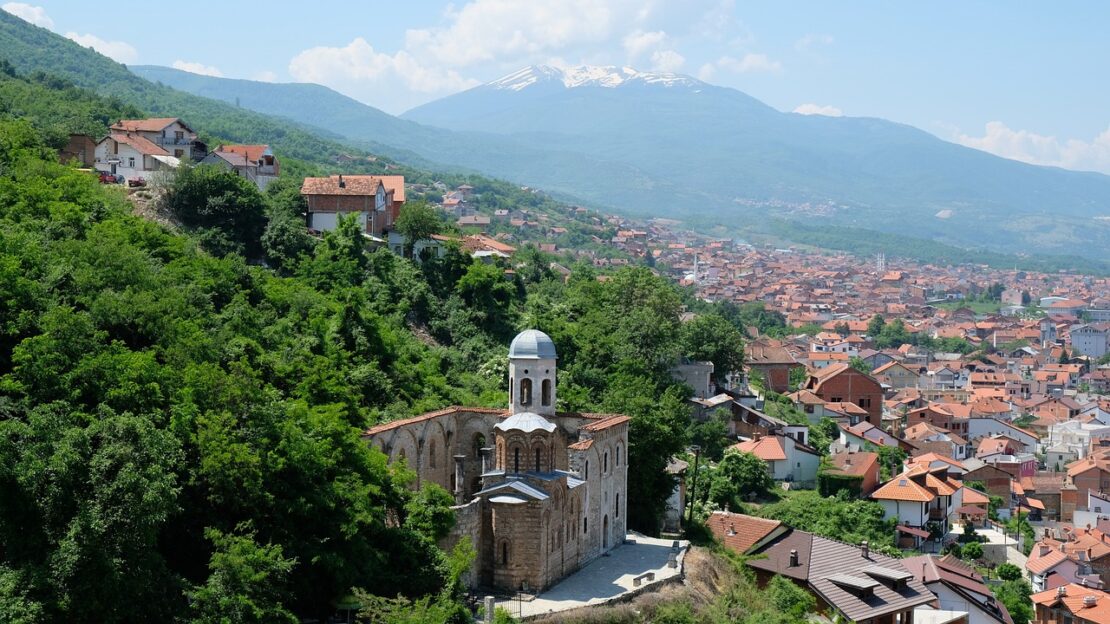 At least 30 international peacekeepers were injured in fierce clashes with Serbs in Kosovo on Monday, according to the United Nations. The clashes broke out in the northern town of Mitrovica, where Serbs have been protesting against the deployment of additional NATO troops.
The peacekeepers, who are from the NATO-led Kosovo Force (KFOR), were trying to disperse the protesters when they came under attack with stones, bricks, and other objects. The peacekeepers responded with tear gas and rubber bullets, but the violence continued for several hours.
The clashes are the worst since Kosovo declared independence from Serbia in 2008. The United Nations has called for calm and urged both sides to refrain from violence.