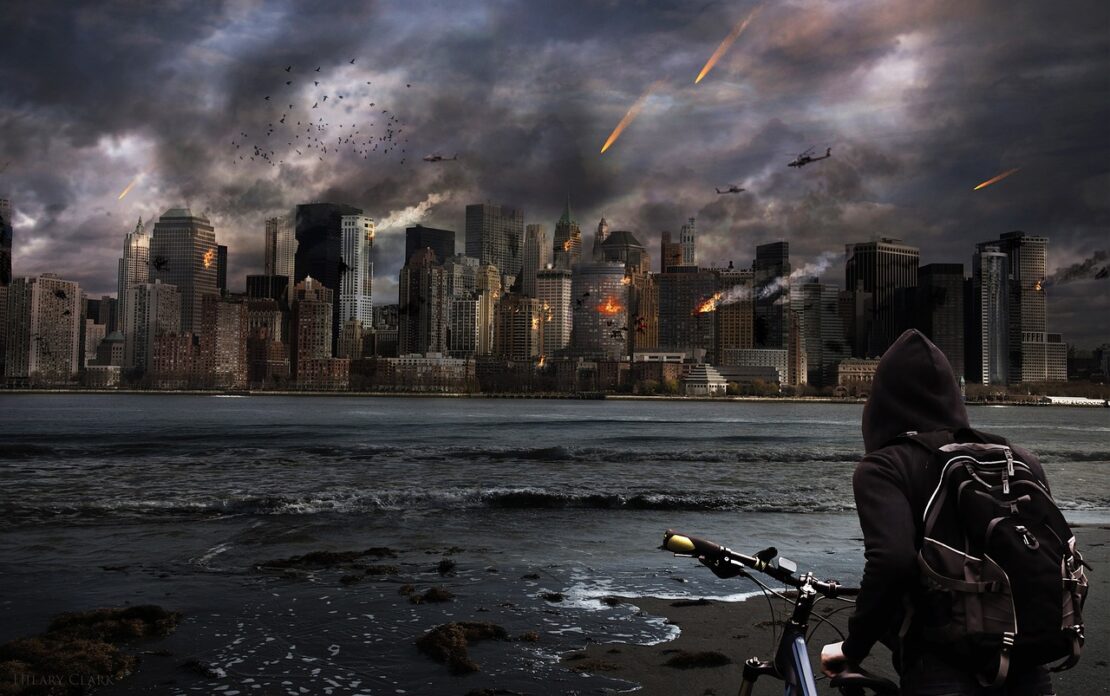 The United States and its allies announced new sanctions on Russia on May 29, 2023, in response to the country's ongoing war in Ukraine. The sanctions target Russia's economy, financial system, and military.
Details of Sanctions
The new sanctions include:
A ban on new U.S. investment in Russia.
Sanctions on Russian banks and financial institutions.
Sanctions on Russian government officials and oligarchs.
Sanctions on the export of goods and technology to Russia.
The Biden administration said the sanctions are designed to "severely damage" the Russian economy and "make it more difficult for Russia to continue its war against Ukraine."